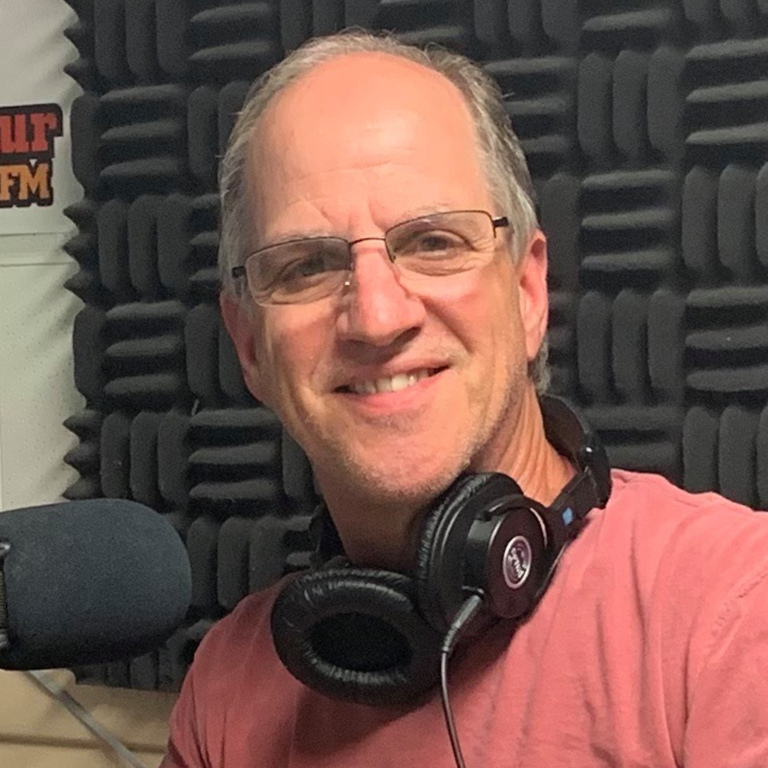 Hey Fellow Dinos,
It's Tony Fallico, (although my mother still calls me Anthony) and what an incredible pleasure to be part of 95.3 and 103.9, The Dinosaur! It's ironic that I am working in this building because this is actually the very first radio station I was able to visit when I realized that I wanted to be a DJ. In the late 70's a friend of mine was board operating a weekend overnight show and he let me in the 1490 WOLF studio for the nickel tour. I was hooked!
I grew up in Eastwood, played kickball in the streets, listening to WOLF and WNDR on a little transistor radio, to great talent like Dandy Dan, Bud Ballou, Don Bombard, Windy Craig and more.
I was able to fulfill my radio passion thanks in part to Dave Laird, who hired me to do weekend overnights at WNTQ. I stayed there for almost 14 years, then moved over to WYYY and handled a weekend shift there for about 13 years. I have been fortunate to meet many wonderful people over that time period.
I have two grown children, my pride and joy, and enjoy spending time dancing with my sweetie Brenda, and from time to time, a little karaoke action as well! I cannot thank Craig, Nick and Sam here at the station enough for welcoming me to this great facility, and for being part of the first group of jocks to be on the air playing Classic Top 40 on 95.3 and 103.9, The Dinosaur!