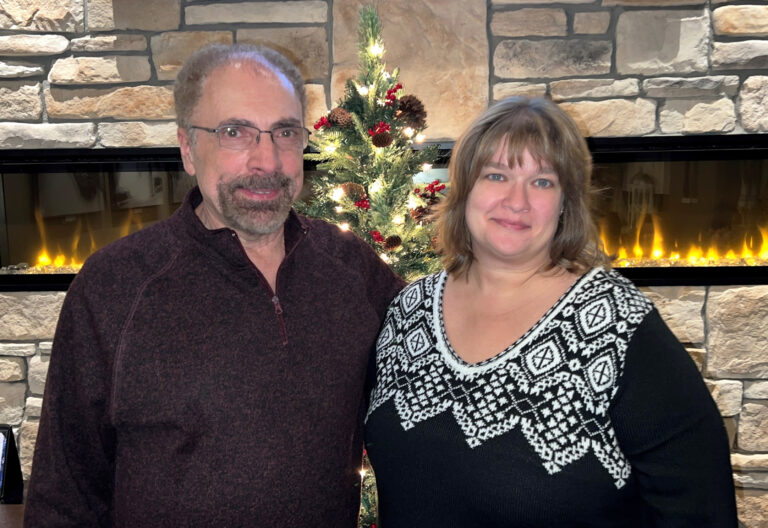 Listen to The Dino Morning Show with John Carucci & Melanie Sands, every weekday morning from 6-10am!
Get to know John & Melanie:
John Carucci:
Born and raised in Central New York John grew up listening to classic top 40 giants WTLB, Utica, WABC, New York & WKBW, Buffalo. John became an instant Beatles fan from their first live appearance on The Ed Sullivan Show and till this day still collects Beatles memorabilia. In high school John did morning announcements, school sporting events announcements, hosted a lunch time radio show over the school's PA system and was an art major. While attending College at MVCC and HCCC John began his radio career as a part time air talent at WRUN Utica/Rome and over an eight year period worked his way to Operations Manager while hosting a highly rated afternoon show. John made the move to the FM side of the dial when WRCK Rock 107, Utica/Rome became one of the first FM Top 40 radio stations in Central New York. In the early eighties John made his move to the Syracuse market as Program Director and afternoon host on WKFM. John made a return to the Utica/Rome market as Program Director- morning host at WUUU U-102 followed by his boyhood dream job Program Director-morning show host on Oldies formatted WTLB. In the summer of 1989 Oldies WSEN-FM 92.1/AM 1050 came calling and John made his move back to Syracuse where he still resides. When John is not on the air he hosts weddings and parties for The Great Music DJ Company. John has worked with many nonprofit organizations including floating a raft up the Oswego River to help build the Ronald McDonald House in Syracuse and has volunteered for several trips to New Orleans to repair and rebuild homes damaged by Hurricane Katrina as a member of Operation Southern Comfort. John is very excited to return to his radio home WSEN The Dinosaur at the historic studios in the Inner Harbor to entertain his listeners with the classic top 40 music he grew up to.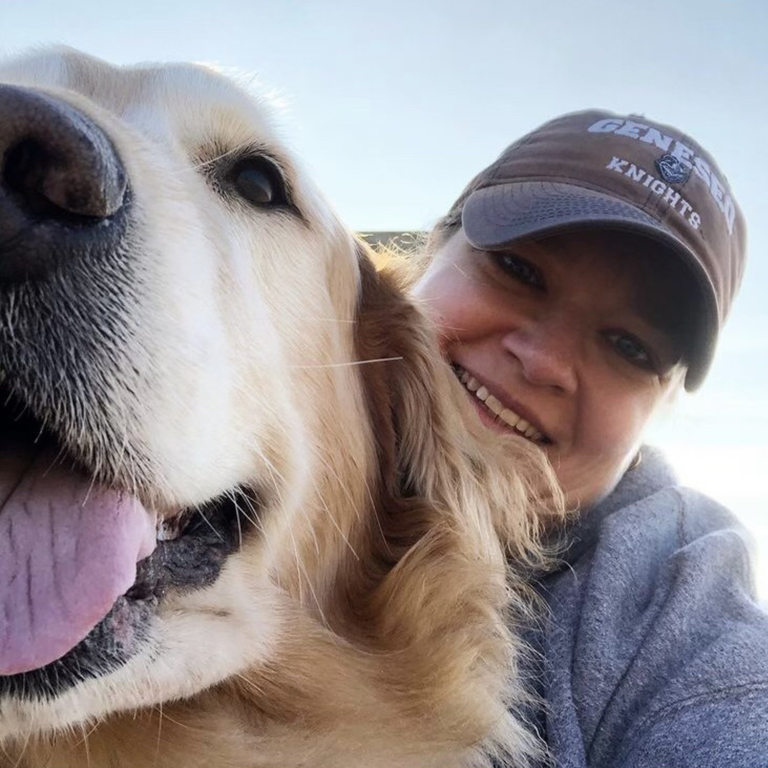 Melanie Sands