Listen to The Din0 Morning Show with John Carucci and CNYCentral's Amanda Hull, every weekday morning from 6-10am!
Get to know the show: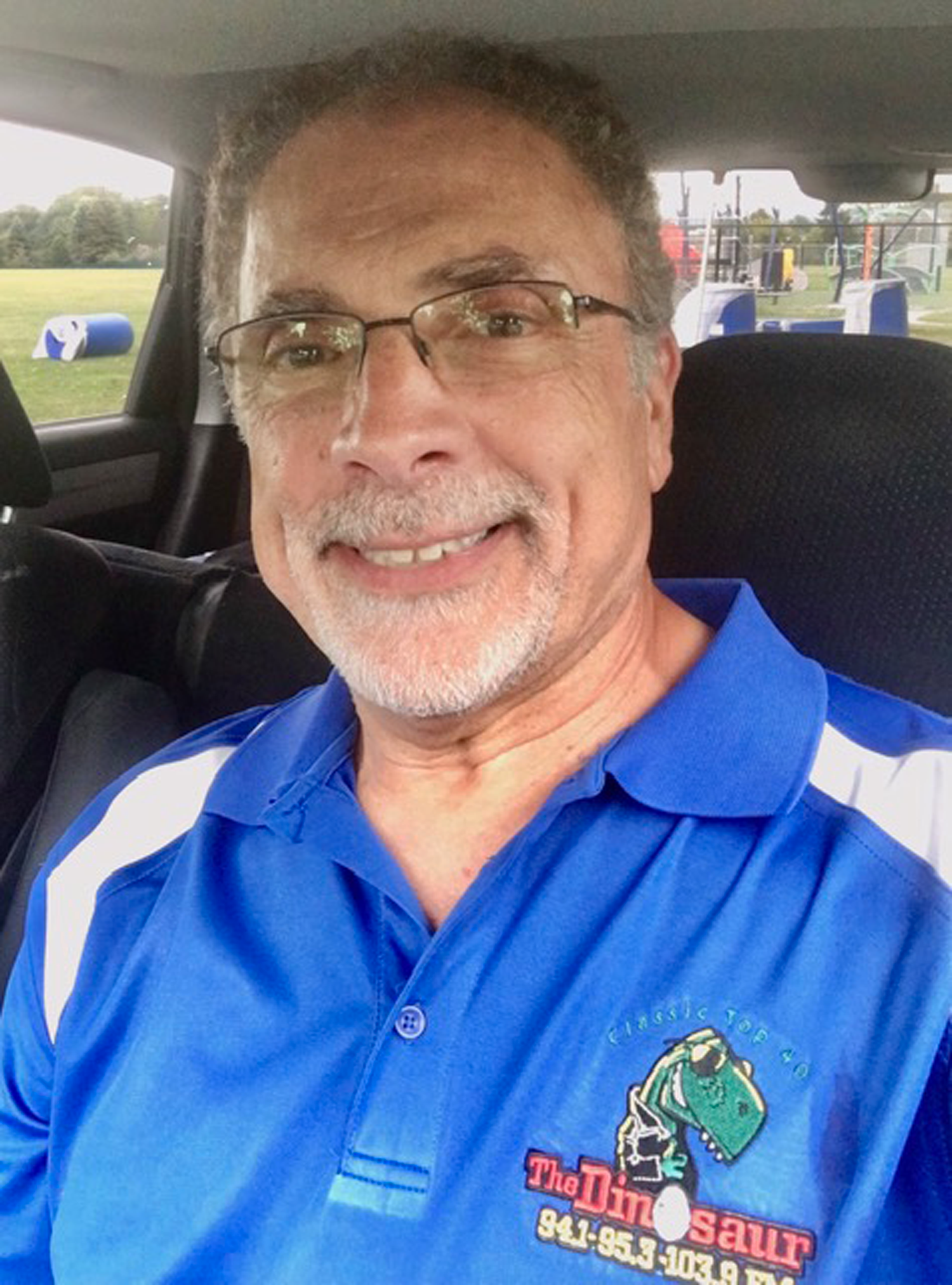 John Carucci:
Born and raised in Central New York John grew up listening to classic top 40 giants WTLB, Utica, WABC, New York & WKBW, Buffalo. John became an instant Beatles fan from their first live appearance on The Ed Sullivan Show and till this day still collects Beatles memorabilia. In high school John did morning announcements, school sporting events announcements, hosted a lunch time radio show over the school's PA system and was an art major. While attending College at MVCC and HCCC John began his radio career as a part time air talent at WRUN Utica/Rome and over an eight year period worked his way to Operations Manager while hosting a highly rated afternoon show. John made the move to the FM side of the dial when WRCK Rock 107, Utica/Rome became one of the first FM Top 40 radio stations in Central New York. In the early eighties John made his move to the Syracuse market as Program Director and afternoon host on WKFM. John made a return to the Utica/Rome market as Program Director- morning host at WUUU U-102 followed by his boyhood dream job Program Director-morning show host on Oldies formatted WTLB. In the summer of 1989 Oldies WSEN-FM 92.1/AM 1050 came calling and John made his move back to Syracuse where he still resides. When John is not on the air he hosts weddings and parties for The Great Music DJ Company. John has worked with many nonprofit organizations including floating a raft up the Oswego River to help build the Ronald McDonald House in Syracuse and has volunteered for several trips to New Orleans to repair and rebuild homes damaged by Hurricane Katrina as a member of Operation Southern Comfort. John is very excited to return to his radio home WSEN The Din0saur at the historic studios in the Inner Harbor to entertain his listeners with the classic top 40 music he grew up to.
CNYCentral's Amanda Hull:
Amanda Hull anchors Today in Central New York on NBC3 and is the morning news anchor on The Din0 Morning Show.
Amanda is a Jersey-girl who moved to Syracuse in 2020 after graduating from the University of Alabama, Roll Tide! While in college, she majored in news media and double-minored in criminal justice and computer science. There she interned at the local television station, WVUA 23 News and at ABC 33/40 News in Birmingham, Alabama.
When she's not tracking down a news story, you can find her cooking, traveling and spending time with her family and friends. She loves country music but also loves a classic from Bruce Springsteen, AC/DC or Billy Joel.
Amanda loves telling stories and is extremely humbled to be doing the job she has always dreamed of. She is excited to serve the people of Central New York. If you have a story idea or just want to hang out with her on social media, feel free to follow her @amandahulltv.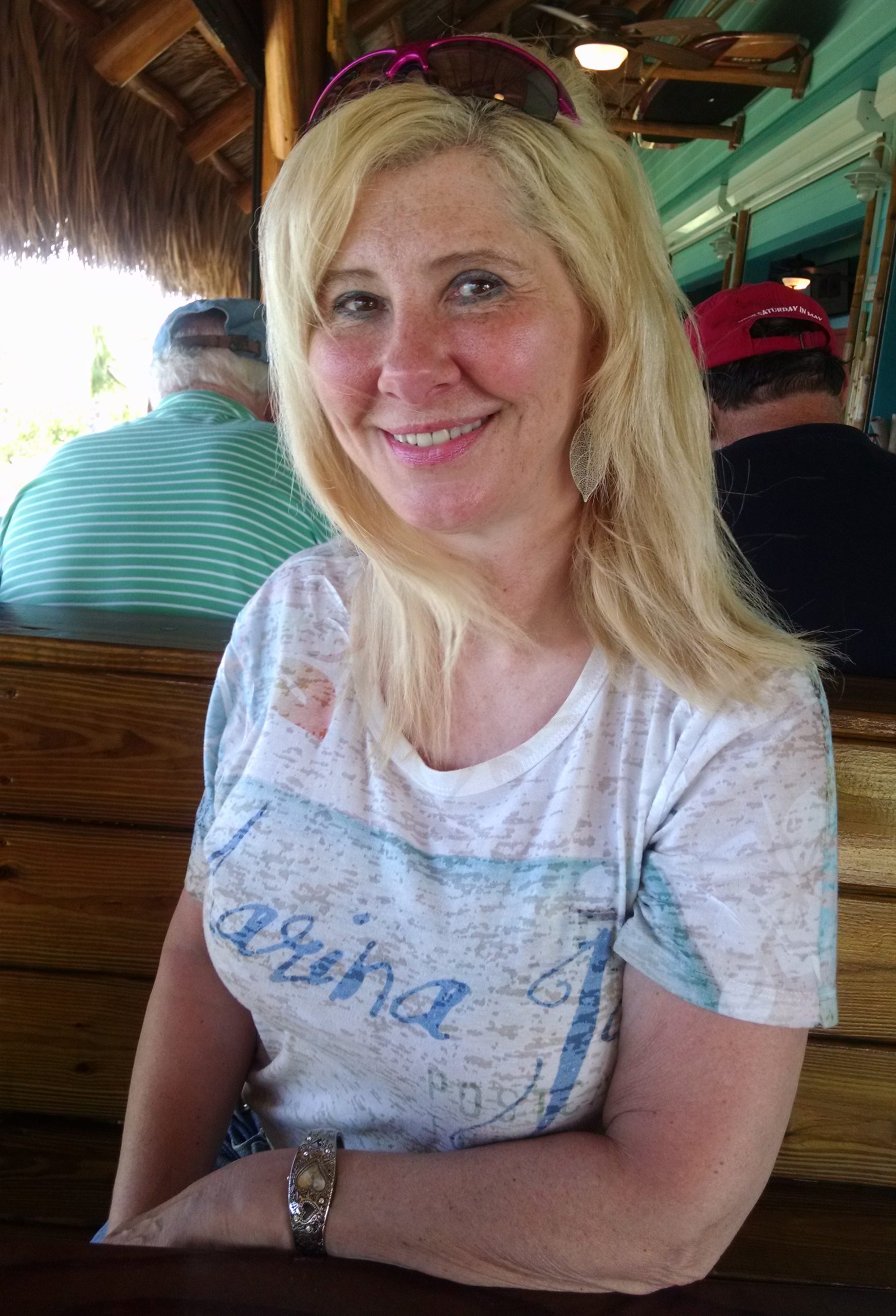 Listen at 8:35 on the Dino Morning Show for "The Pet Lady" for "The CNYSPCA Pet of the Day":
Dr. Cynthia Roundy is the "Pet Lady" for the CNYSPCA. She has been an advocate of the CNY SPCA for over 10 years. Dr. Roundy serves as the Human Resource Director at the shelter on Molloy Road. The Staff, Volunteers and the Board of Directors are committed to making our community a kinder and safer place for the animals that share it with us. 
Dr. Roundy is an alumni of Syracuse University and also teaches on-line at Colorado Technical University. She has additionally authored several articles in the field Management and Leadership. Lastly, as per the words of the CNYSPCA, ""We speak for those who cannot speak for themselves!"