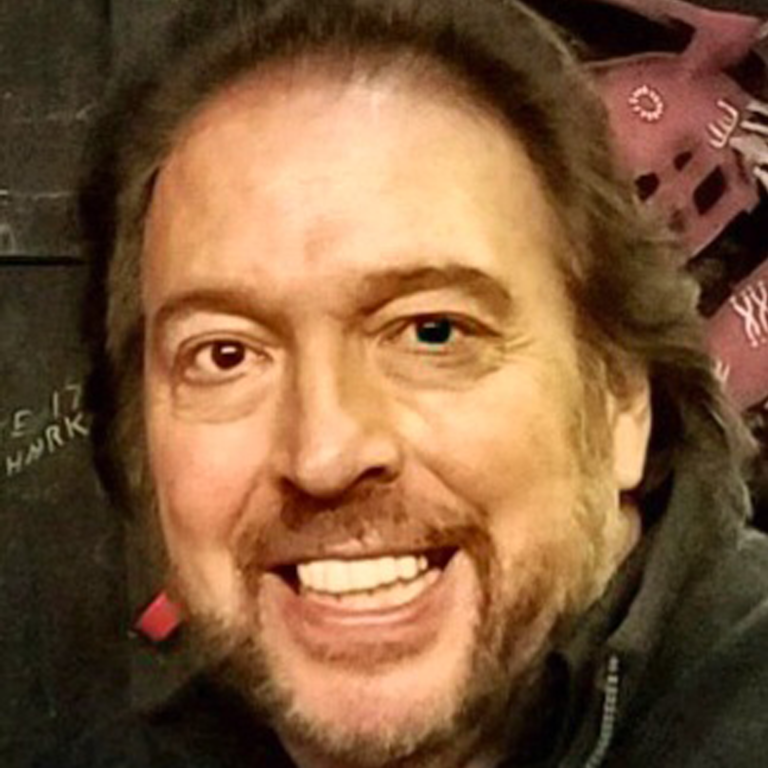 Bob began his radio career at WNDR in 1974 and is thrilled to be back where it all began.
During his 40 year stint as a radio personality, Bob worked at WOLF, WFBL Fire 14, WHYT Detroit, 93Q and WSEN. As an actor Bob has performed all over the world in such roles as King Arthur, in the National tour of Camelot. In Singapore in I DO I DO, the National tour of Funny Girl and State Fair. Perhaps he's best known for his work in the title role of Jesus Christ Superstar for 30 years. Bob is married to Cathleen Obrien and they have 3 dogs and 3 cats.
Here at 95.3 and 103.9 The Dinosaur, you can catch Bob weekday afternoons from 3-7, including the Dino Drive at Five. Bob will keep you posted on any traffic problems to avoid on the drive home — and if you see something before we know about it, be a "Dino Ranger" and give Bob a buzz at 472-DINO!